L-Carnitine 1500mg 60 Capsules
L-Carnitine helps you burn fat as energy and so not only will it help you loose weight but will also help your endurance at specific events.
Ideal supplement for dieters and those who just want to shift a few extra pounds.
May also be useful for sports people as it is reportedly used by many European and Olympic Athletes, safe to use and it is not on the banned list once you do not overdose on l-Carnitine.
If you exercise and lead an active life, then definitely make sure to consider Prozis L-Carnitine!

Recommended 2 capsules per day 4 hours apart after you have eaten, not to be taken on an empty stomach.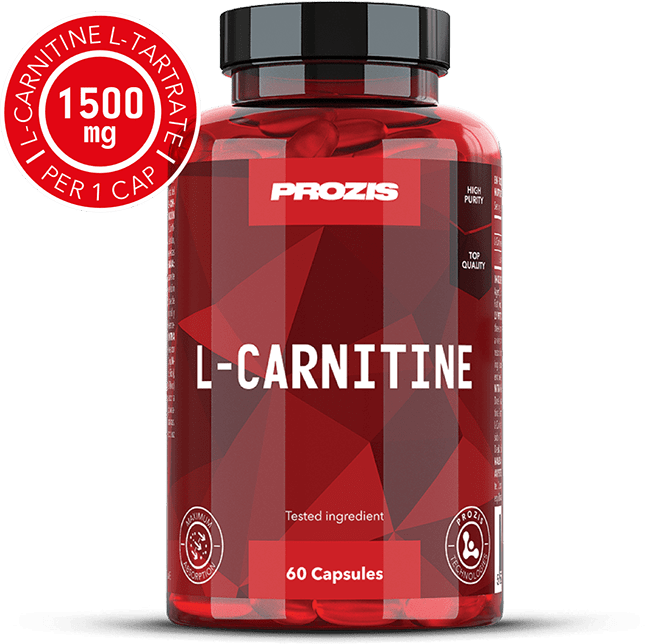 Buy your L-Carnitine 1500mg 60 Capsules from ProATHL, your EU + USA free delivery store **

Buy

L-Carnitine 1500mg 60 Capsules
Brands Prozis
Product Code: L-Carnitine 1500mg
Availability: In Stock
Tags: L-Carnitine 1500mg